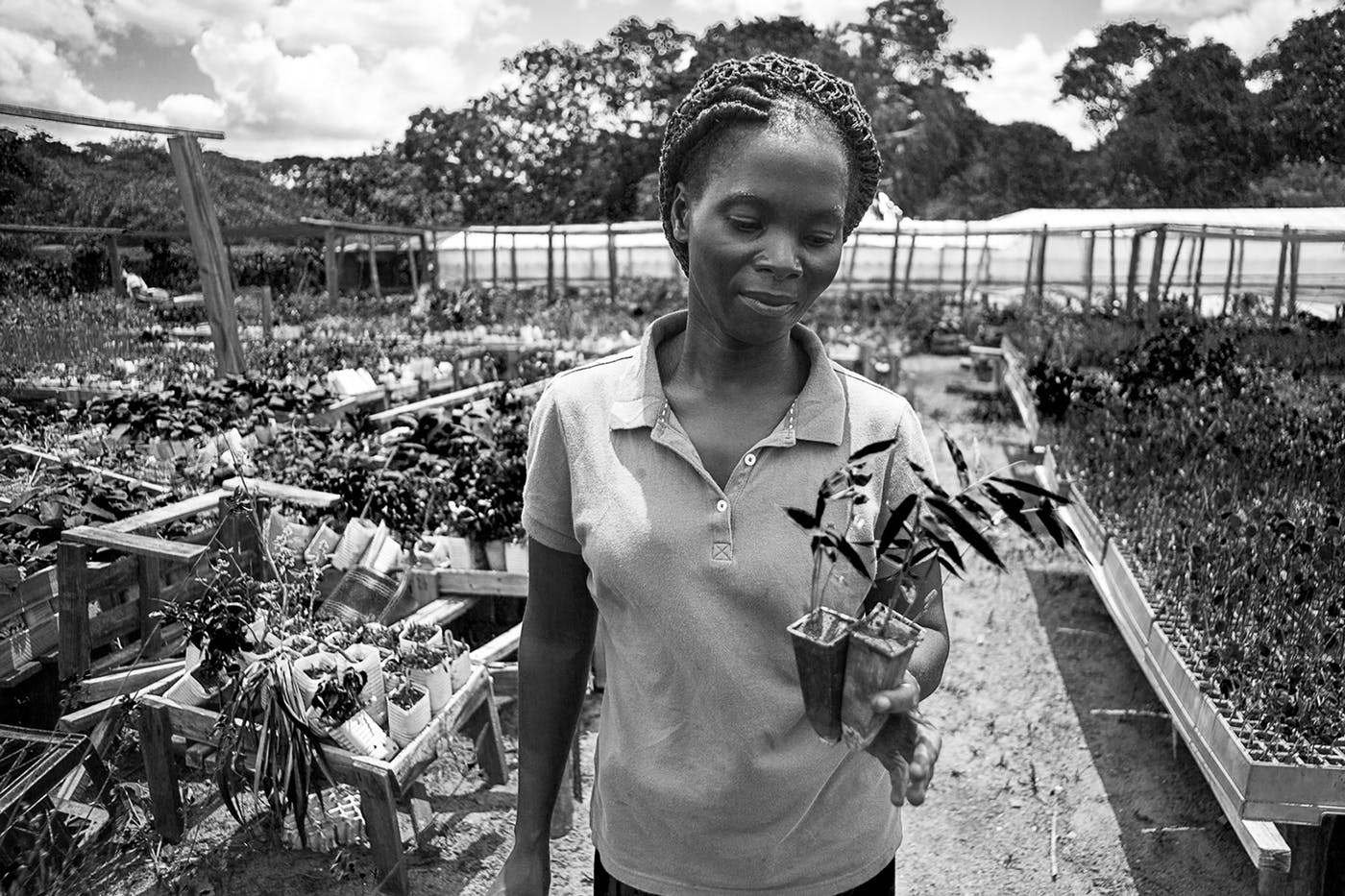 2019-11-29
OUTERWEAR LAUNCH
LIEWOOD is not participating in Black Friday. Instead, we are collaborating with Global Climate Institute to plant trees in Zambia, Africa and thereby make a difference in battling climate change. Being a part of this project, we will focus on restoring woodlots as well as supporting a sustainable socio-economic development among local farmers.

LIEWOOD is built on a green foundation, and every item is born out of a sustainable way of thinking. We value the innocence of childhood and wish to protect our planet. We are passioned about supporting green projects, making sure the next generations can live happily in a world with clean air, green trees and toys made from natural materials, free from unnecessary chemicals. Therefore, we are pleased to be a part of this green project – we will plant trees and restore woodlots to help reduce the carbon level.

Along with our dear customers we will spread the joy of contributing to a more sustainable future. When you purchase a product on the LIEWOOD webshop marked with a tree label, you contribute in planting a tree. You will receive a certificate with a unique tree ID to show that a tree will be planted – and that you have participated in making the world a greener place.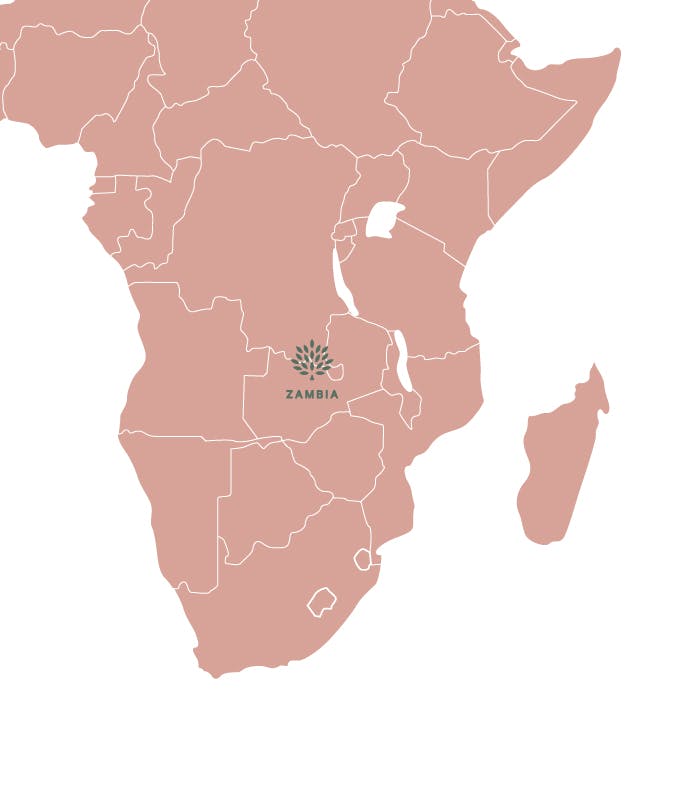 PROJECT DESCRIPTION
In Zambia poverty and environmental degradation are closely linked. Indeed, Zambia is one of the world's poorest countries with one of the highest rates of deforestation. By employing assisted natural regeneration of Miombo woodlots (plots of native woodland on farms) and introducing economic activities such as bioenergy and honey production, local communities can restore their forests.

The farmer population benefits from diversified jobs, higher salaries and new skills. The project establishes market linkages between small-scale farmers and local private sector companies. In addition, this project looks to aid farmers in obtaining ownership of land in order to secure the sustainability of the conservation and livelihood outcomes. The collaboration with Global Climate Institute ensures the transparency and safety of the project – all trees will be planted as agreed, and our collaboration partner will help us facilitate the project.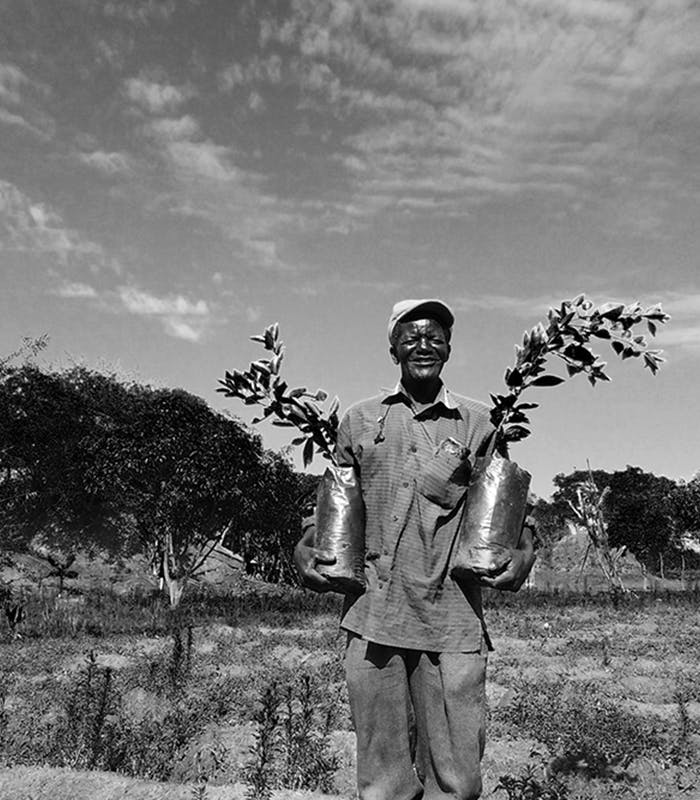 PROJECT GOALS
Restore native Miombo woodlots on smallhold farms
Promote sustainable exploitation of Miombo woodland and sustainable forest management
Promote economic development
Build livelihood resilience
CARBON CALCULATION
In the Copperbelt province, the above-ground biomass in Miombo woodlands can store an average of 145.4 tons of CO2 per hectare after a period of 20 year.

Learn more about the project here: globalclimateinstitute.com and WeForest.com 

RELATED PRODUCTS